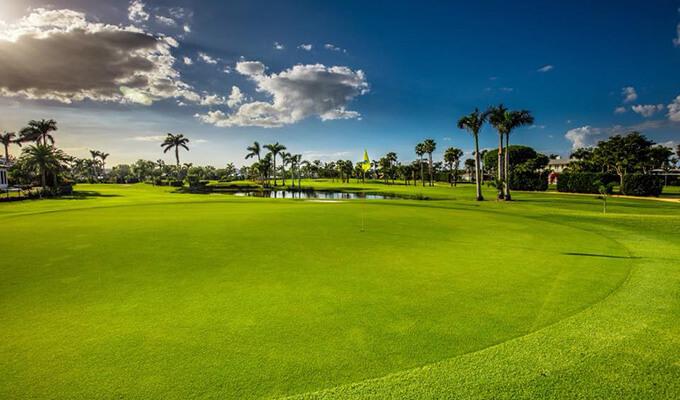 Your Own Private Retreat
Moorings Golf & Country Club
A private 18 hole golf course located in the heart of Naples. A member-owned Club nestled within a prestigious residential neighborhood. The Club is a stone's throw from the sunny sandy beaches of Naples, Florida. The Moorings Golf and Country Club is the only private golf club in the City of Naples west of U.S. 41.
For more information on how to become part of the MGCC family, please email [email protected] Best Location in Naples
Private Golf Course
The well-manicured 18 hole course provides a fun player friendly atmosphere while challenging golfers of all abilities.
Golf Information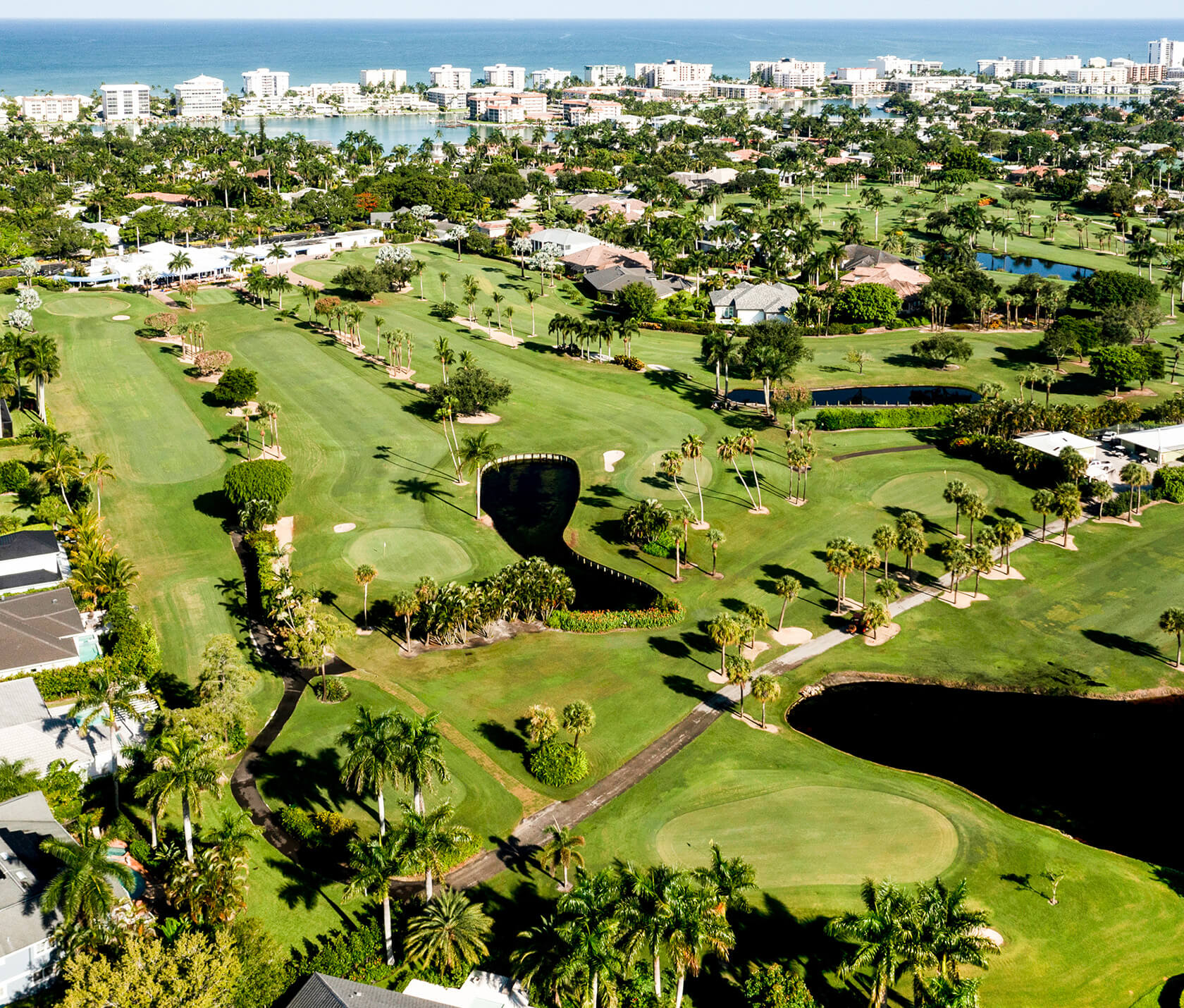 "Two and a half hours for 18 holes where I use every club in my bag and am constantly firing at pins! A beverage on the patio with friends after and I've had a perfect day."

- Mike Murray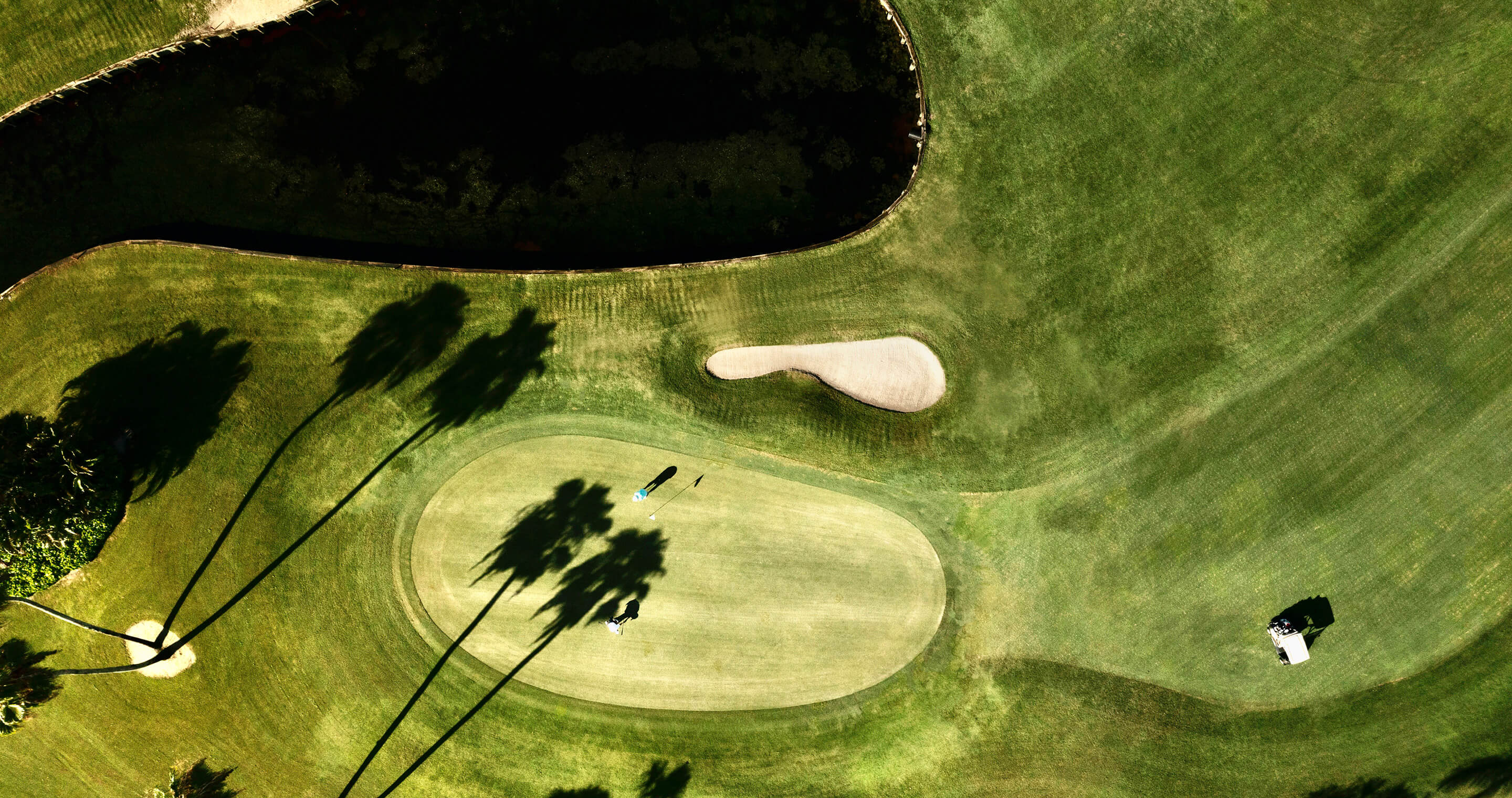 Membership at the Moorings
The Club's limited number of memberships foster an intimate and collegial environment that is conducive to forging new friendships and exploring new interests.
Membership Information